THE COVER
Adapted to your needs.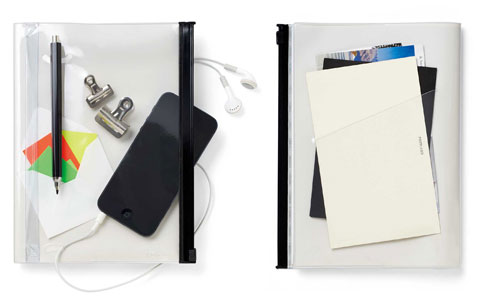 1. PVC COVER
The zipped cover helps to keep your key items inside the notebook (pens, business cards, documents, smartphone, etc.).
The touch-sensitive cover allows you to use your smartphone at any time.
2. EXPANDABLE
The expandable cover with its pleats allows you to insert large items easily, without damaging them.
3. OPENINGS
It has 2 small openings at the front to hold your pens and your smartphone's earphones.
A slit in the back of the notebook allows you to store documents..
THE NOTEBOOK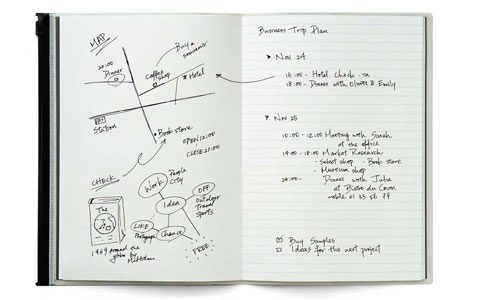 The Cockatoo notebook from the STORAGE.it collection contains two types of paper.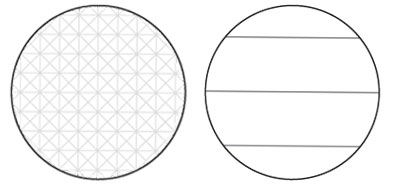 Left page: specially designed to help you to intuitively develop your ideas with a grid pattern.
Right page: your notes can be easily organised with widely spaced lines.